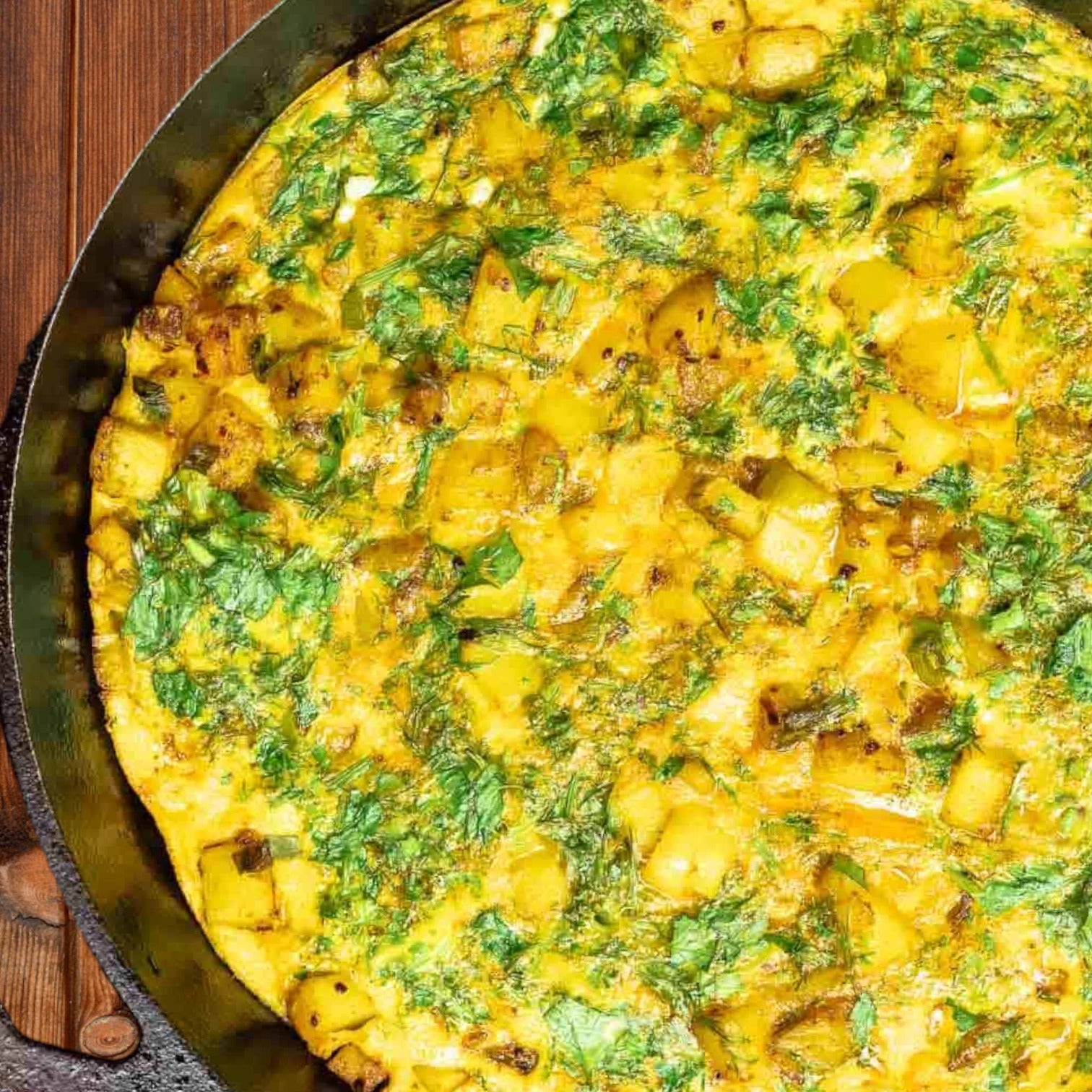 Our lovely local customer Stacey posted this delicious pic onto our Facebook page recently, so we thought we'd pop it on the recipe page for everyone to try!
She said;
"Loving this delicious addition to my breakfast omelet today and still full up! Haven't had it for a few years, since it was blended by Ally Watkins for Petra Rowden's Elimination Diet, and very excited to say this very versatile spice officially can be used for each meal of the day.
Stock up on Nature Kitchen Seasonings and Salts for a great clean healthy way to add flavour to food. "
Stacey has made a lean omelet with baby spinach flavoured with Herb Salt.